HOME • PAINTINGS • ABOUT • WORKSHOPS • NEWS • EXHIBITIONS • GALLERIES •
PAINTINGS 1 • PAINTINGS 2
---
"As for the rougher stuff, aesthetically speaking,
Kathleen Elsey's paintings exert a bold, almost post-Fauvist-meets-funk touch.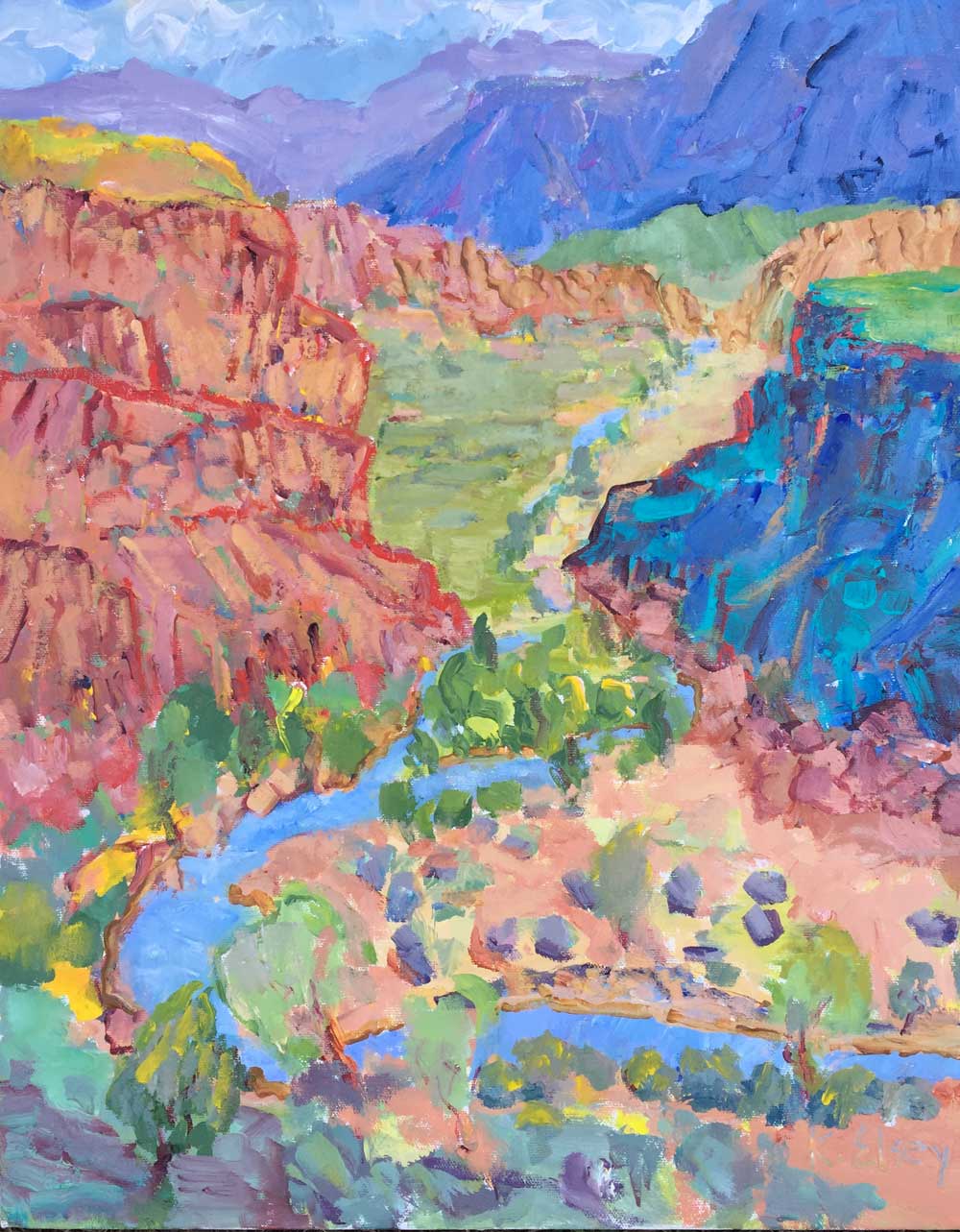 Back to top

© 2023 All photos and content of this website are protected by U.S. & International copyright laws.
They MAY NOT BE USED for reproduction in any manner without written authorization from Kathleen Elsey.