Santa Barbara Studio Artists Annual Studio Tour
August 23 & 24, 2014 Tour my painting studio and the creative studios of forty other professional Santa Barbara Studio Artists in our annual studio tour. The tour features a treasure trove of world class original art and a peak inside all of our private studios.
All artists are juried into the group and many have been featured in prestigious galleries, museums and private and corporate collections from New York to San Francisco and Paris to Rome and more. The two day self-guided tour will take you through the quiet and picturesque back roads, historical neighborhoods and the stunning coast of the American Riviera. A portion of the proceeds of this year's tour goes to the Goleta Valley Cottage Hospital Healing Arts Foundation. More details about purchasing tickets and entering the raffle to win one of my beach paintings and here.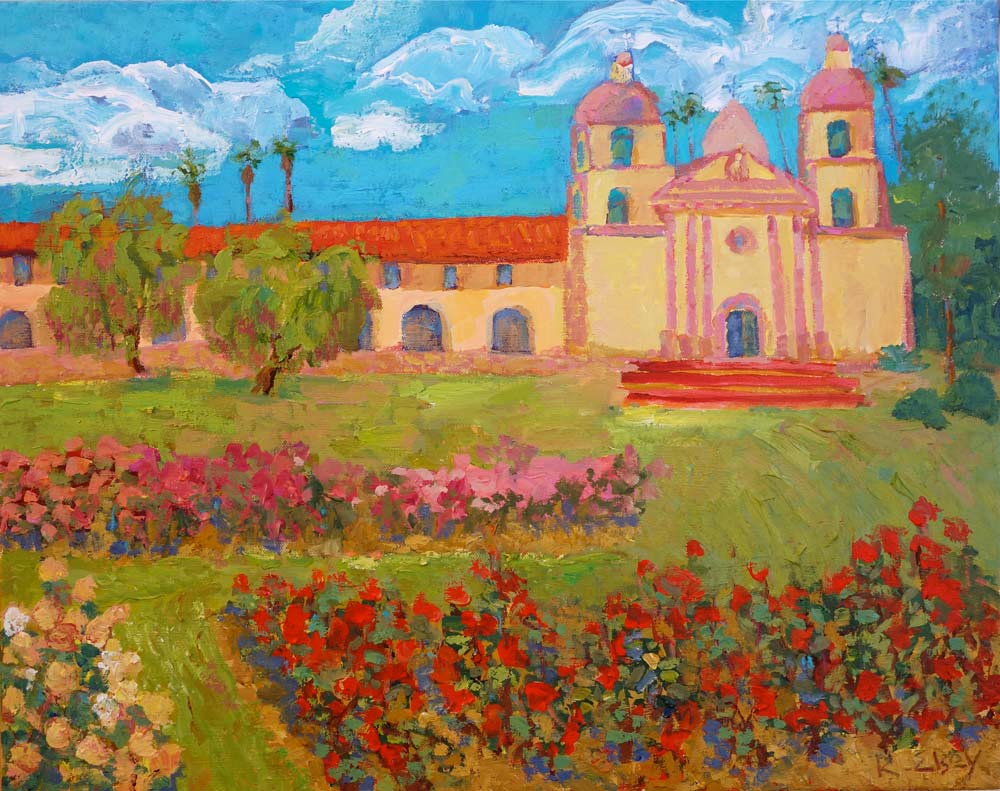 "East Beach, Hot Day with Yellow Clouds"
"Mountain Meadow"

"Flower Farm, Sonoma Mountain"
"Award of Excellence" in Taos, New Mexico Museum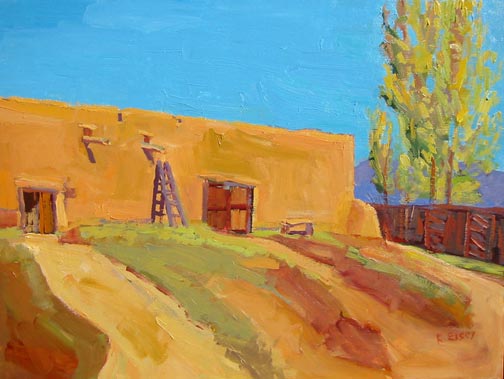 Two Kathleen Elsey New Mexico paintings have been accepted for the Millicent Rogers Museum exhibition of the Plein Air Painters of New Mexico through November 4th, 2013.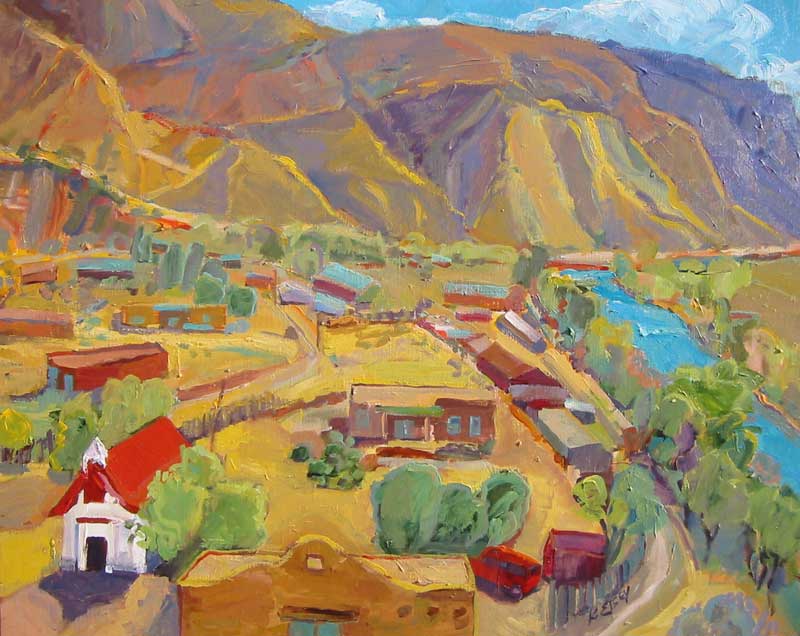 "Pilar, Summer"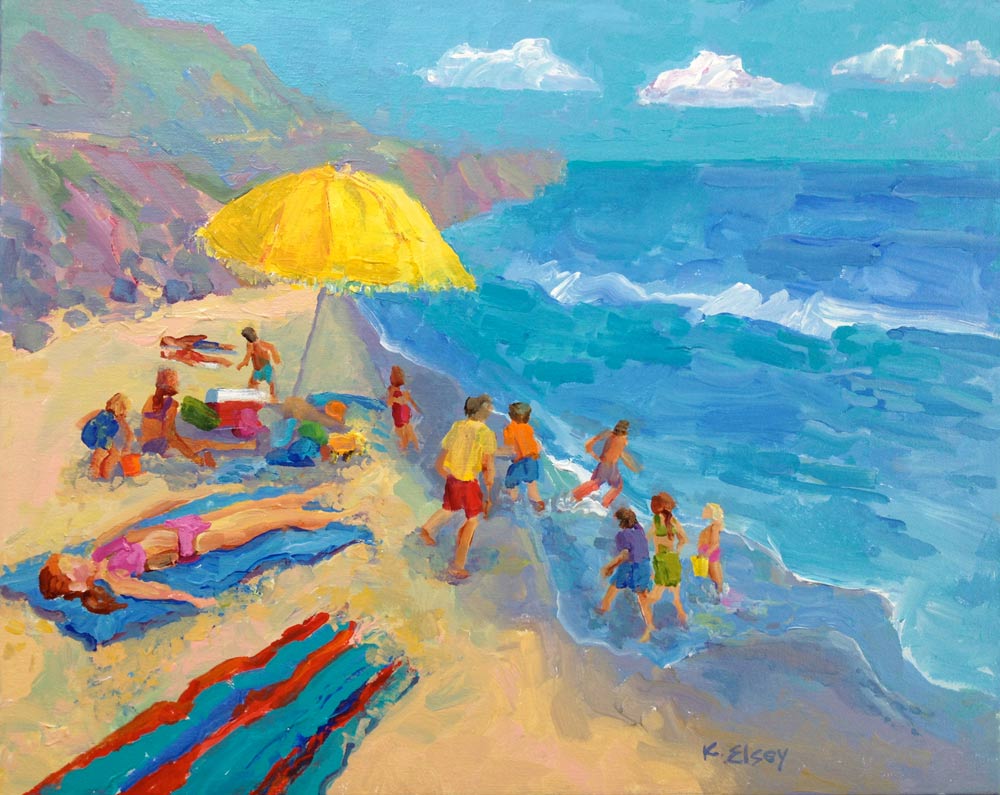 "Sunny Beach, Yellow Umbrella"
© 2014 All photos and content of this website are protected by U.S. & International copyright laws. They MAY NOT BE USED for reproduction in any manner without written authorization from Kathleen Elsey. They may NOT be used for Pinterest, blogs or any other social media. Unauthorized reproduction or usage is prohibited by the copyright law and will be prosecuted. If an infringement is discovered, you will be notified and invoiced the industry-standard fee for unauthorized usage and prosecuted for Copyright Infringement in U S Federal Court which will subject you to a fine of US $100,000.00 statutory damages, court costs and attorney fees.