HOME • PAINTINGS • OLD & SOLD • ABOUT • WORKSHOPS • NEWS • EXHIBITIONS & EVENTS • GALLERIES •

---

Plein Air Painters of New Mexico annual exhibition,
Sorrel Sky Gallery, Santa Fe, November 2017



"Peonies & Pears on a Rainy Day" 20" x 20"

"As for the rougher stuff, aesthetically speaking, Kathleen Elsey's painting exerts a bold, almost post-Fauvist-meets-funk touch. "Sunlit Room," for one, flirts with burly Van Gogh effects, with a vivified palette and brusque brushwork. It's the mightiest and most memorable piece in the room, says this unavoidably subjective observer."

Josef Woodard, Santa Barbara News Press

Learn about my painting passion through these videos.

I am always learning and I enjoy sharing my thoughts and techniques with you. Select any of the images below to watch a painting video.


"Lyon Street Steps, Afternoon," was featured in the 2015 solo exhibition in San Francisco. Also included in the exhibition were my landscape paintings vibrant with color, beach paintings dancing with movement and still life paintings full of memories. You can see the video of how I made this painting by selecting the image of the painting above. Learn about my painting process through the interview by Daniel Kepl of "Bravo California!"

Winner! "Rio Pueblo"
Best of Signature Painters,
Plein Air Painters New Mexico Santa Fe's Sorrel Sky Gallery!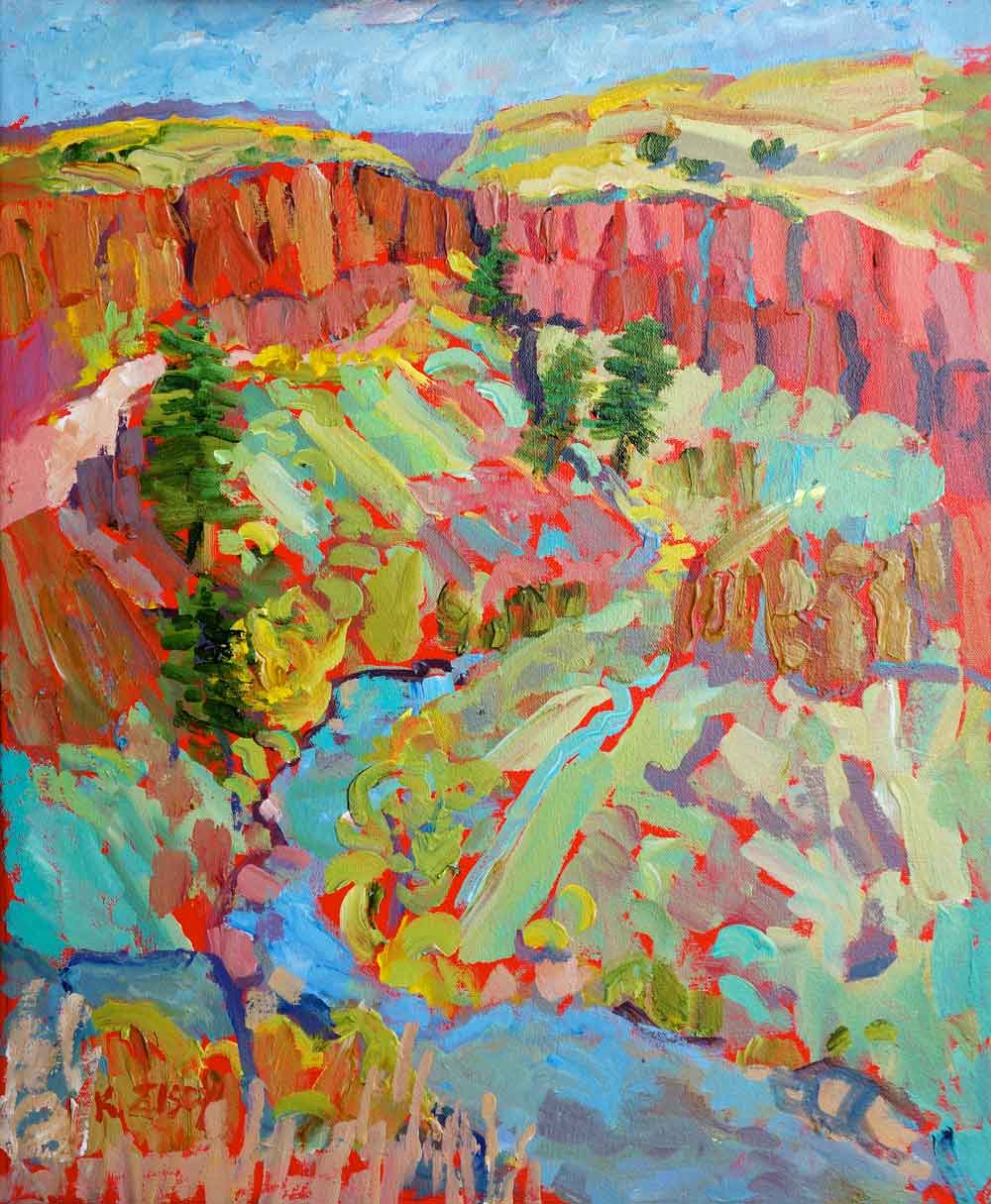 "Rio Pueblo Morning" 22" x 18" Sorrel Sky Gallery Santa Fe, New Mexico
"Color is magical and fascinates me. White is distracting and terrifies me. Black is even worse. I paint to share a vision, to make something meaningful."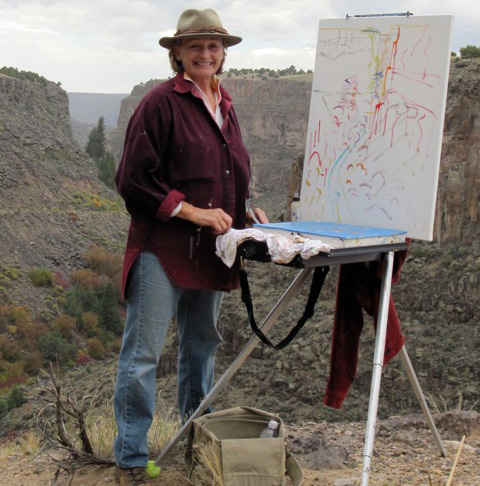 "Elsey's paintings are marked by rich colors and dramatic brush strokes that recall Fauvist traditions."Daedalus Howell,
San Francisco Chronicle


© 2018 All photos and content of this website are protected by U.S. & International copyright laws. They MAY NOT BE USED for reproduction in any manner without written authorization from Kathleen Elsey.